We are a local, family owned & operated business providing a Kombi hire service between Burleigh Heads & Byron bay for one or two immaculately presented 1966 Split windowed Kombis…Olive & Archie!
Model
1966 Vintage Split Window Kombi
Bio
About Me: I am a 1966 Panel van, (No windows), and back in the day was designed for commercial purposes as a delivery or service vehicle. Kaz and John salvaged me from a property in Byron Bay. I was a sandblasted, dented & very rusty rolling shell about 8 years ago now & from there we began the restoration process that transformed me into the beauty I am today.
Now wherever we go, I always get the smiles & loads of attention with my pop out front split windows!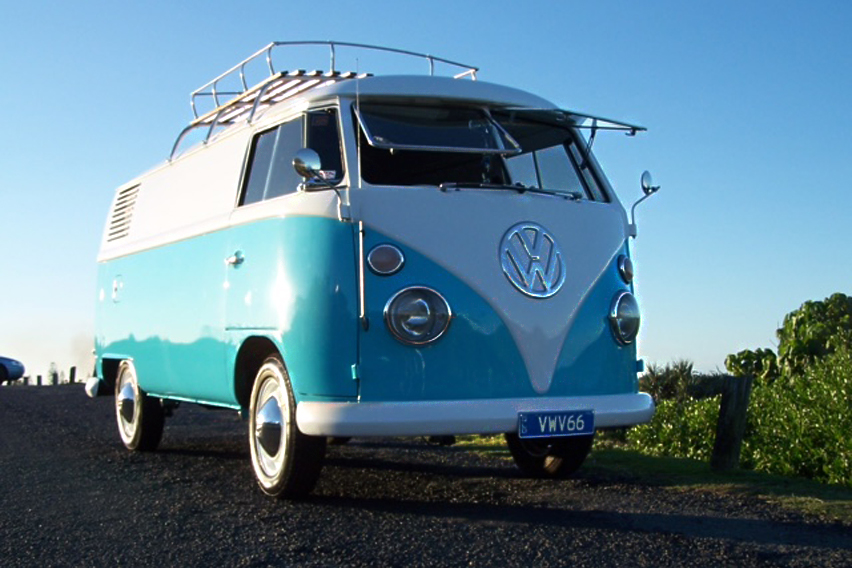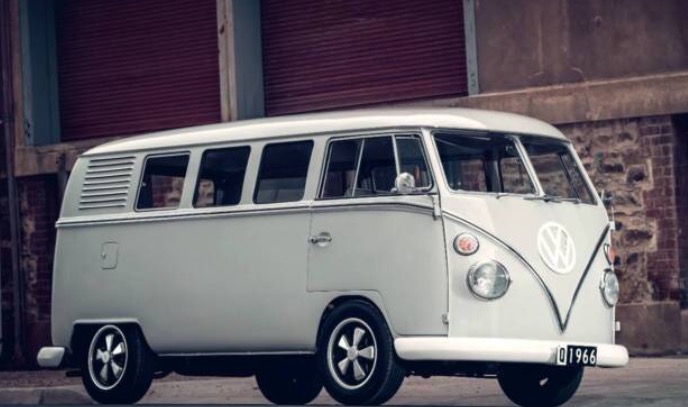 Model
1966 Vintage Split Window 9 Seater Kombi
Bio
About Me: I Archibald, Archie for short, am also from 1966 & am Olive's new big brother as a registered 9 seater windowed microbus/transporter, also with pop out front split windows. I came from Perth quite recently & was beautifully restored by my previous owner, completely back to my original trim & colour from my year of birth. No expense spared on me, right down to my Porsche Fuchs rims. I'm a looker, turning heads & have already been involved in quite a number of events & functions, bringing a lot of happiness to all involved!